Un vent de liberté.
En mai on danse avec Electro street. Ils sont plusieurs fois champions du monde et ils sont là. Après les classes de Sophie et Shirley à Marly, les ateliers musiques actuelles et théâtre à Survilliers, ils ne s'arrêtent toujours pas…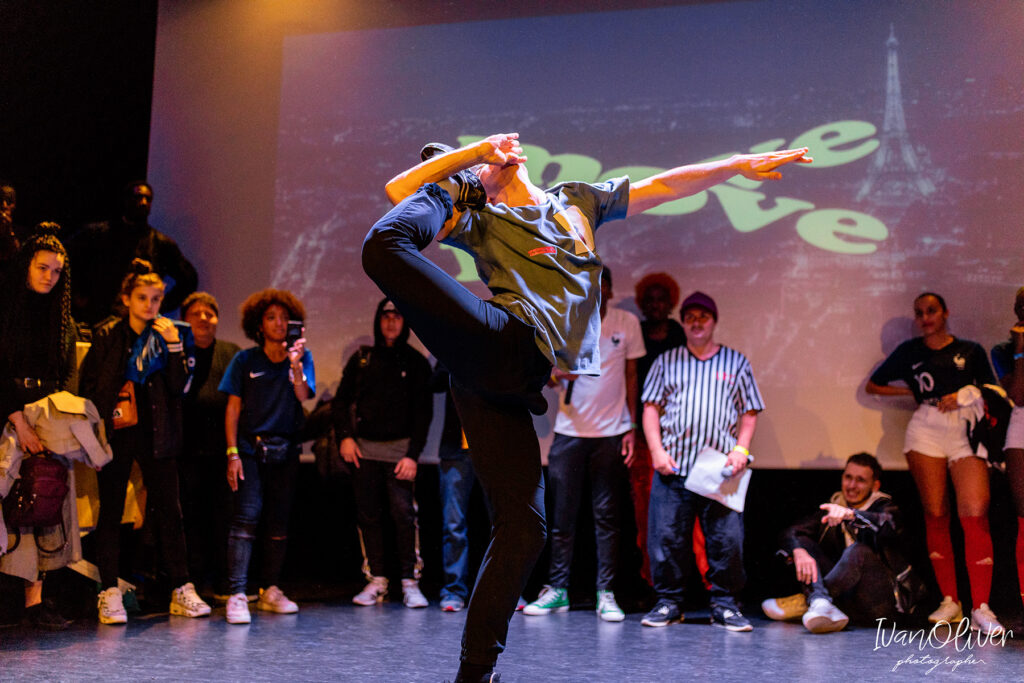 Romain et Adrien d'Electro street réunissent ces jours-ci la crème des danseuses contempo, hip hop et modern jazz de Fosses pour freestyler. Merci à l'ECAM, Let's dance et l'EMMD.
Air cuts, rafales et autres bounds mettent le feu aux planches. Mercredi 26 avril, c'est déjà la fin d'une session intensive. On est tournés vers la réalisation d'un film… Chut !
Jeudi et vendredi ? Place aux enfants et ados du service jeunesse pour une colo electro hors normes. On vous l'a dit : Germinal c'est ze place to be !
La semaine prochaine, ils seront à l'institut médico-éducatif de Marly-la-Ville et la suivante au foyer senior de Survilliers, ils sont trop incroyables.